Never doubt that a small group of thoughtful, committed citizens can change the world.  Indeed, it's the only thing that ever has. – Margaret Mead
The "Diffusion Simulation Game," was very captivating for me.  I played 3 rounds of the game back to back and started a fourth round, but did not get to finish due to time constraint.  In my first round I ended with zero adopters and so I decided to do another round right away.  Second round I ended with 14 adopters and the third round I ended with 11 adopters. Below is a snippet of my highest results: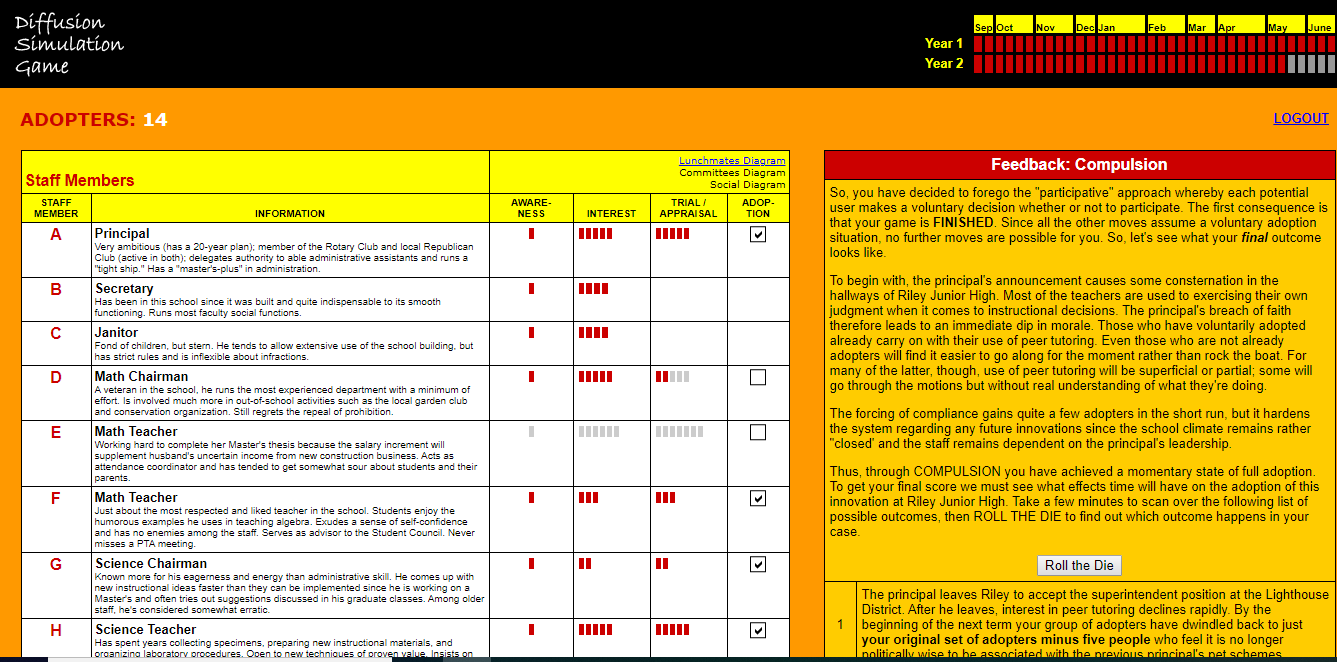 My Experience Playing the Game
In the first round I was totally unaware and didn't pay much attention to the amount of time of the school year it would cost me to engage in the diffusion activities.  So, I just randomly selected an activity with the hopes of getting it all over and done with in the quickest possible time.  Oh! bad on my part, a true representation of my technology acceptance character, as I did not "perceive it as being useful."  However, due to my adaptive skill, I quickly reviewed the game's rules and headed into my other attempts, which I found myself getting hooked to each time I played, as it allowed me to think outside of the box and paid attention to small details.  I truly enjoyed this activity.
Number of Times Taken For Me to Be Happy
I was very happy on my second trail with the number of teachers and staff I convinced to adopt a new technology and also very pleased on my third.  Hence my reason for starting a fourth trial, just to see if I could beat my highest score.
Strategies that Worked for Me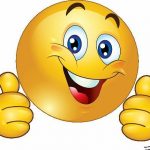 The strategies that worked best for me were:
Awareness – getting to know the staff members and learning their strengths and weaknesses allowed me to strategize my approach.
Seeking Assistance – getting help from staff member(s) who were deemed as being influential is a great strategy.  It helps to gain the remaining staff's trust and interest.  
Interest – having the staff curious and knowing the benefits of the new idea was of great value.
 Demonstration – this was a key factor in gaining the trust and winning over staff members' interest, so that they were willing to give my idea a try. 
Presentation – this gives an opportunity to reach a wider group of individuals when presenting new ideas.
Strategies that Did Not Work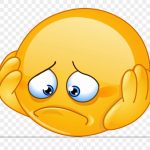 The strategy that did not work was "Confrontation."  This strategy usually brings animosity and resent among any group of individuals. Compulsion is also another strategy that must be taken into carefully consideration.  I used it in my second attempt because I believed that having 14 adopters out of 18 members was a great move.  I believe this was so, because it was my intention to give all staff the opportunity to try the new idea being introduced so that they could integrate it into their classroom or tweak it to suit their needs.  This is a strategy that has to be trod carefully, as it can be viewed by some staff members as forceful or that they are being bullied.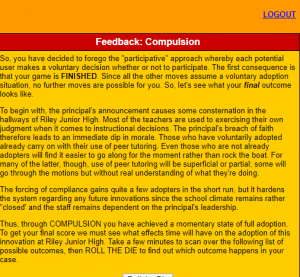 Lessons Learnt that Will Influence My Approach in Integrating Technology in My Practice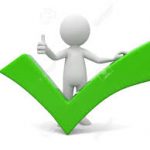 Playing DSG reinforced, knowledge of your staff is key in gaining success when introducing a new idea/technology.  The time of year at which new concepts  are introduced as well, plays a very important role in how well it will be received, executed and evaluated.  Demonstrations and workshops are great ways of introducing new tools, it's usages and benefits.  These strategies can be very time consuming and can take up a lot of the school year, but if it is introduced and shared on an accessible website and/or document it can be well received and useful.
References
https://diffuse.sitehost.iu.edu/dsgdebrief.pdf
https://diffuse.sitehost.iu.edu/dsg.php
Technology Acceptance model (adapted from Davis, 1989)